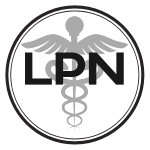 LPN LOUISVILLE
Position Type:
LPN
Salary: $23 – $30
Start Date: 2019-12-17
Location: Louisville
Job Information:
There are 3 Long Term Care Facilities in Louisville needing nurses for various shifts.  Pay varies by facility, shift and position.  American Heart Association BLS is required as well as an up to date, unrestricted and clear Kentucky or compact state Licensure.  Please call a staffing specialist with any questions.
Apply Now