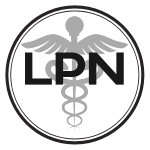 LPN ***Home Health + BONUS$$$***
Position Type:
LPN
Salary: $18 + Bonus!!!
Location: Williamsburg, Kentucky
Job Information:
LPNs for Home Health
Needed Immediately!
$100 BONUS after 2nd and 5th weeks
***Must work at least 40 hours per week***
In the Williamsburg Area
Up to 7 days per week
8 or 16 hours per days available
Patient has a trach, vent and gtube
Must have experience!
Call a staffing specialist at 606-676-0222
Text a staffing specialist at 606-271-0277
Apply Now