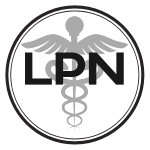 *****LPN…..$40 per hour*****
Position Type:
LPN
Salary: $40 per hour
Location: Burkesville, Kentucky
Job Information:
COVID-19 
$40 per hour
Small Critical Access Hospital with day and night shifts available.   All MedPlus credentials required.  If you will be working several shifts in a row, the facility will provide sleeping areas in addition to meals.  Please call a staffing specialist for details at 606-676-0222 or text a staffing specialist at 606-271-0277.
Apply Now