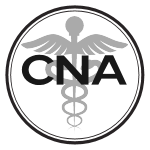 CNA ***Home Health*** Various Locations
Position Type:
CNA
Salary: $12 per hour
Location: Various Locations
Job Information:
CNAs needed in Various Locations for Home Health Environment.  Must have minimum of 3 months recent working experience as a CNA.  American Heart Association BLS required.  ***MedPlus offers this class to our employees at a very low cost***   CNA must have a clear, unrestricted and up to date Kentucky State Certification.  An additional CANS background check is required.  Complete your application and a staffing specialist will call you by the next business day!  If you have immediate questions, call a staffing specialist at 606-676-0222!
Apply Now