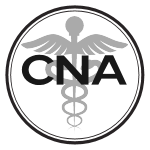 *****CNA…$14 per hour*****
Position Type:
CNA
Salary: $14 per hour
Location: Middlesboro, Kentucky
Job Information:
Unique opportunity to check and record temperatures / vital signs of all persons entering local factory.  All MedPlus credentials required, please contact a staffing specialist today for more information.  Call 606-676-0222 or text at 606-271-0277 for more details.
Apply Now